PRODUCTS
With more than 46 years solving the needs of disposable packaging of companies and final consumers in the Dominican and international market we offer a variety of products, groupe into categories.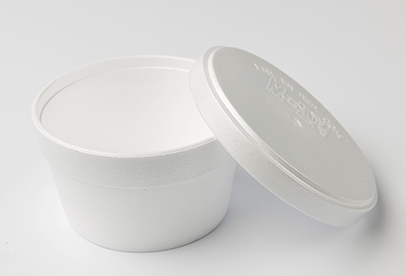 We offer the possibility of printing and embossing in double trays. Contact us for more details.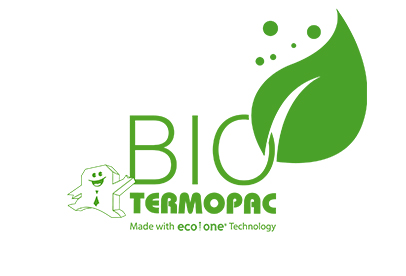 Manufactured with eco one, an organic additive that makes traditional plastic biodegradable in landfill environments, thereby reducing the ecological footprint.